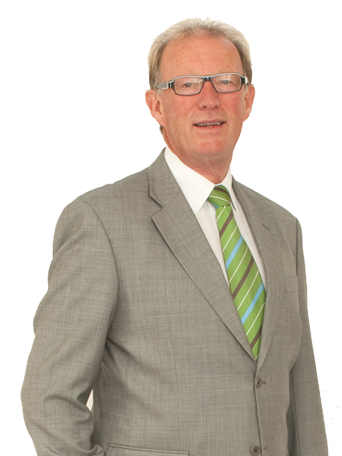 About John Newland
Independent Director
John is currently a director for Marist Holdings Ltd (Mission Wines), Direct Imports Ltd, Hawke's Bay Insurance Ltd and Oil Imports Ltd. He is Regional Chairman of BNZ Partners.
Previously John has been a director of United Contracting Ltd, Port of Napier Ltd, C-Dax Systems Ltd, Optical Holdings Ltd and Hawke's Bay Health Ltd.
Advisory Board Member
John is Chairman of Advisory Boards for UBuy Ltd in Auckland, Swazi Apparel in Levin.
Trustee
John has been Chairman of Hawke's Bay Power Consumers' Trust since 2008. He has served as Trustee of the Hastings Blossom Festival Trust and Creative Hastings Inc. John has been patron of Theatre Hawke's Bay Inc for the last 10 years.
Curriculum Vitae Online
For more on John feel free to view his online resume or if you would prefer you can Download as a PDF. You must have acrobat reader installed which is free.